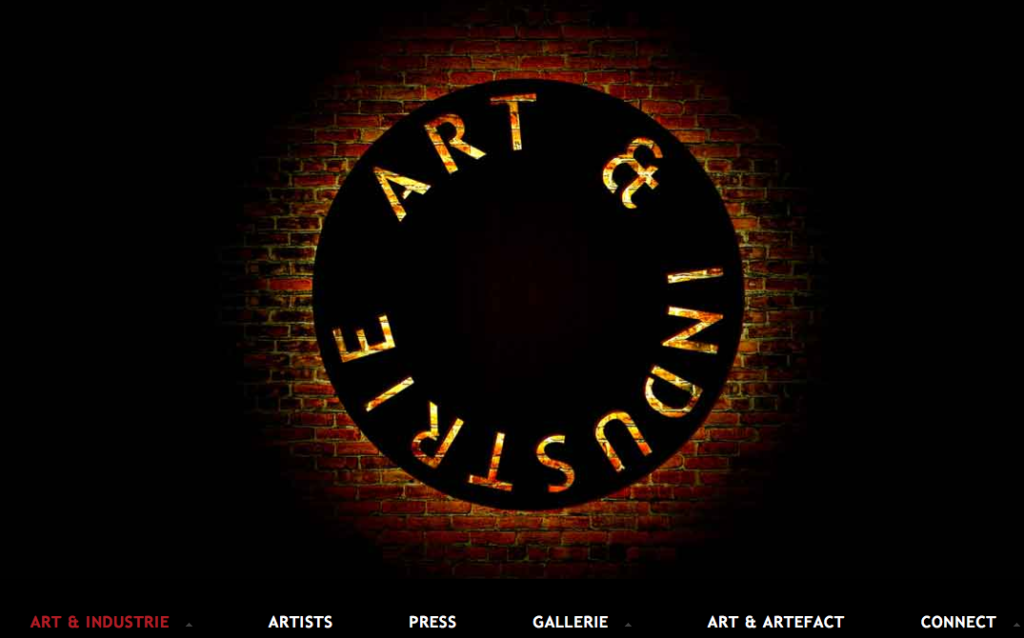 The best reason to change a static website to WordPress is to gain the ability to update your website with new information about your work and life, whenever you'd like. This is all done via the famous WordPress Dashboard (a web page back end that is protected from public view).
You also gain access to a world of function – social sharing, newsletter signup, automatic image resizing – cool stuff that keeps your visitors engaged.
To do this, your current or new website content (text & pictures) needs to be inserted into the WordPress system.
WordPress, or any web content management system, displays a  layout, called the Theme in WordPress. This is typically comprised of the top header, main content, sidebar, and footer. Unifying these sections are the colors, typography and connecting graphic elements.
Content tends to display in the same placeholder areas from page to page. Most websites use this style.
We have customized Themes to display content with different orientations, showing images and content displayed in some non-typical ways.
If  you write about your work, we always recommend that you use the native blogging function on the site to write as often as possible about your favorite topics.
Two of the challenges in a modern website project are making the site adapt to look good when displayed on a small viewport (smartphone) and the need for updating the Parent Theme from time to time for security and function improvements.
For this reason, we like to start off with a Premium Theme framework. This means that a WordPress Theme developer has already built-in some of these cool features and has committed to continue to update the Parent Theme. Premium/Parent Themes usually have a small yearly license fee for support.
Where there is a Parent, you often find a Child. I would be making changes to the templates via the Child Theme to impose your layout.
The web has changed a lot since the late 90's and early 2000's. It has become much more important for website owners (or their designated proxies) to keep their websites and social media campaigns updated with new content.
Our role has morphed from being webmasters to being a guide & translator through a rocky terrain that changes weekly.
Digitally, we carry a long staff and have a hooded robe 😉 !